Get in touch
NICE Quality Management
NICE Quality Management is a fully scalable call quality monitoring solution supporting multiple sites and delivers the capability to implement multi-faceted quality programmes designed to suit the needs of agents, supervisors, evaluators and managers.
View product
NICE Real Time Guidance & Automation
NICE Real-Time Process Optimisation helps guide agents through the complexities of live calls, automates the retrieval and updating of customer data and provides best offers, tailored uniquely to each customer at the time it is most relevant.
View product
Managing Communications Compliance in a Litigious World
Trust and credibility are central to the success of financial services organisations....
Read More
Nexidia Interaction Analytics
One of the best ROI's of any speech analytics application, Nexidia delivers meaningful results and insights rapidly
View product
Video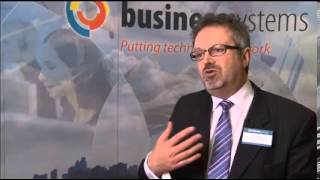 IRES the next generation of video and audio interview recording technology for all organisations
View document