White Papers & Guides
This guide highlights the different approaches to call quality monitoring (QM), the outputs you can expect from a QM system and the 7 pitfalls to avoid when implementing a quality monitoring system.
View
Get in touch
Video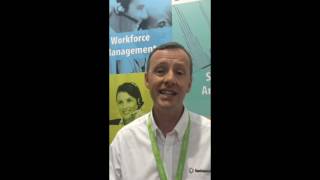 Black Friday – is your contact centre ready?
Winter is here, and with it comes a group eager to devour...
Read More