White Papers & Guides
Customer Service in 2015 Report
Customer service has never been more challenging,

as technology advances evermore, organisations
struggle to keep agents engaged, motivated and
present in the workplace, whilst ensuring a consistent
service is delivered on any of the channels a customer
may use for contact.
To try and get a better handle on what 2015 holds for customer service and how contact centres intend to use technology to respond to some of the challenges they
may face, Business Systems partnered with Call Centre Helper to run a survey.
The Customer Service in 2015 report consolidates the results from over 100 contact centre professionals, spanning a variety of industry sectors to identify and share the industries customer service priorities for the year ahead.
Customer Service in 2015 Infographic
Get in touch
Video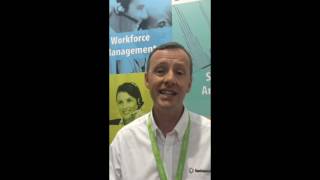 Black Friday – is your contact centre ready?
Winter is here, and with it comes a group eager to devour...
Read More