White Papers & Guides
Facing a slowdown in funding growth and real cash deficits in their budgets, Police services need to adopt innovative strategies that will deliver the productivity and performance improvements required to deliver high quality policing to the public.
View
Get in touch
Video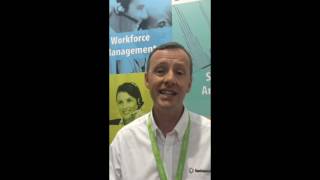 Cloud versus On-Premise –The battle rages on
Cloud versus on premise. That familiar on-going battle. As a contact centre...
Read More