White Papers & Guides
The State of Workforce Management in Contact Centres - 2016
Workforce Management technology has come a long way in a very short period of time. Nonetheless, there seems to be a lack of understanding on how this technology can help contact centres improve their resource planning, customer service and employee engagement whilst reducing staff turnover and overall operational costs.
Based on our survey, many contact centre professionals are still not convinced on the benefits Workforce Management can deliver to their organisation. Some key findings were:
Despite the clear benefits, adoption of WFM technology has still to pick up with only 29% of respondents having a workforce management solution in place
Large contact centres driven by the insurance sector seem to be ahead of the curve in workforce management adoption
90% of those who have a workforce management solution in place do not derive the expected value
The following report aims to understand the current state of Workforce Management across UK contact centres, by consolidating results from 100 contact centres across different industries and of various sizes.
Get in touch
Video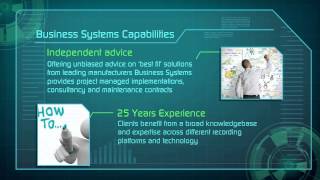 Top 4 technologies that reduce cost in the contact centre
Contact Centre Managers can face a real challenge when it comes to...
Read More